Fendt 724 Vario S4 Profi Plus
119.000 €
Price incl. VAT 19 %
119.000 €
Price excl. VAT
100.000 €
Model
724 Vario S4 Profi Plus
Further information
Machinetyp (Condition):
Second-hand machine
Model:
724 Vario S4 Profi Plus
Front Tyre Size:
600/60R30
Rear Tyre Size:
710/60R42
Front Tread Remaining:
50
Rear Tread Remaining %:
20
Transmission:
Continuously Variable
Cab Suspension:
Pneumatic
Control Device - Double Acting:
5
Details
FH Lageregelung
NovAtel RTK
4 x DW Heck
1 x DW Front
AGR wurde in 2022 erneuert
Abgassystem: SCR plus Ruspartikelfilter
hydraulischer Oberlenker
ISOBUS
Reifen Hersteller: Michelin
schwenkbare Kotflügel
Terminal
Druckluftbeschaffungsanlage: 2-Leitungsanl.
EHR Regelung Kraftheber: DW
Frontkraftheber Kat 2 Lageregelung
Hydraulikpumpe: 152 l/min
Panoramakabine VisioPlus
Planetengetriebe Hinterachse
Ausstattungsvariante: Profi Plus Version
Power Beyond
Super Komfortsitz
Vario TMS
Vario Terminal: 10,4 Zoll
Wisch und Wasch hinten
Zusatzventil DW 1/1: 1/1-1/3 Heck DUDK
Zusatzventil DW 1/4: 1/4 Heck DUDK
Zusatzventil DW 2/1 Front
Zweikreisbremse
Klimaanlage: automatisch
Hydraulikventilbetätigung extern
Radio
Sitzheizung
Steuergeräte DUDK
Vorgewendemanagement
Halter Rundumkennleuchte: links und rechts
Reifenzustand: Sehr gut
Spurführung: RTK
Zugkugelkupplung K80: kurz
Hydraulikpumpe l/min: 152
Equipment
On Board Computer
Front Linkage
Front Linkage & PTO
Front Suspension
Air Conditioning
Load Sensing
Power Beyond
ISOBUS
Financing provided through AGCO Finance*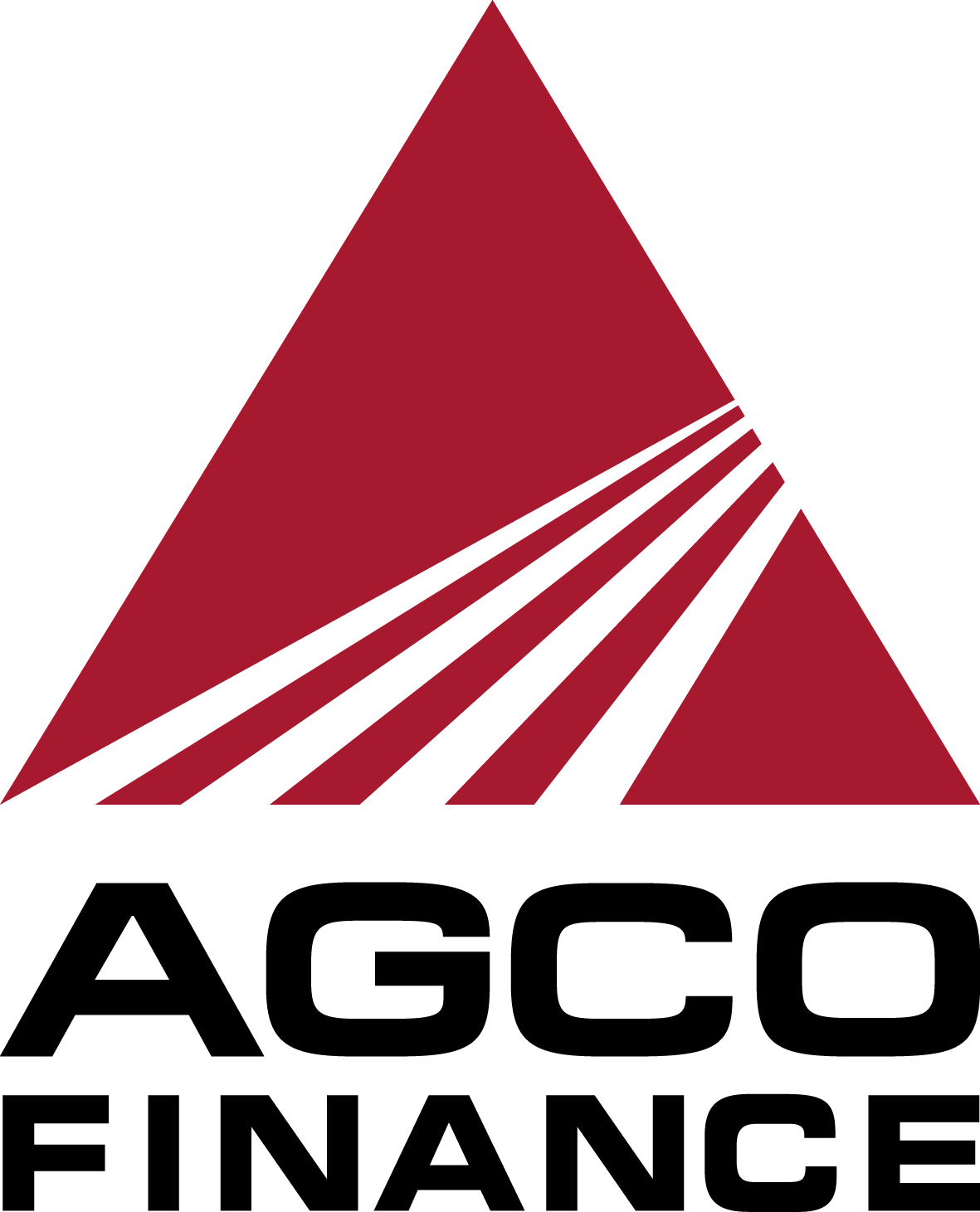 Non-binding quote of AGCO Finance exclusively addressed to entrepreneurs in Germany. The offer is in particular subject to a credit check.
* AGCO Finance is a trade name under which De Lage Landen International B.V. - German branch provides financial services.