Massey Ferguson Baureihe 8730
115.000 €
Price incl. VAT 19 %
115.000 €
Further information
Machinetyp (Condition):
Second-hand machine
Front Tyre Size:
VF 620/75 R30
Rear Tyre Size:
if710/85 R38
Front Tread Remaining:
30
Rear Tread Remaining %:
50
Transmission:
Continuously Variable
Control Device - Double Acting:
4
Details
Gedrosselt auf 40km/h
Abgassystem: SCR / AdBlue
automatische Anhängekupplung
hydraulischer Oberlenker
ISOBUS
Reifen Hersteller: Michelin
Druckluftbeschaffungsanlage: 2-Leitungsanl.
Kreuzschalthebel
Power Beyond
Wisch und Wasch hinten
Klimaanlage: manuell
Freisprecheinrichtung
Radio
Sitzheizung
Vorgewendemanagement
Fahrersitzbezug: Stoff
Rundumkennleuchte: rechts und links
Spurführung: Standard
Zugkugelkupplung K80: kurz
Equipment
Front Linkage
Front Suspension
Load Sensing
Power Beyond
ISOBUS
Financing provided through AGCO Finance*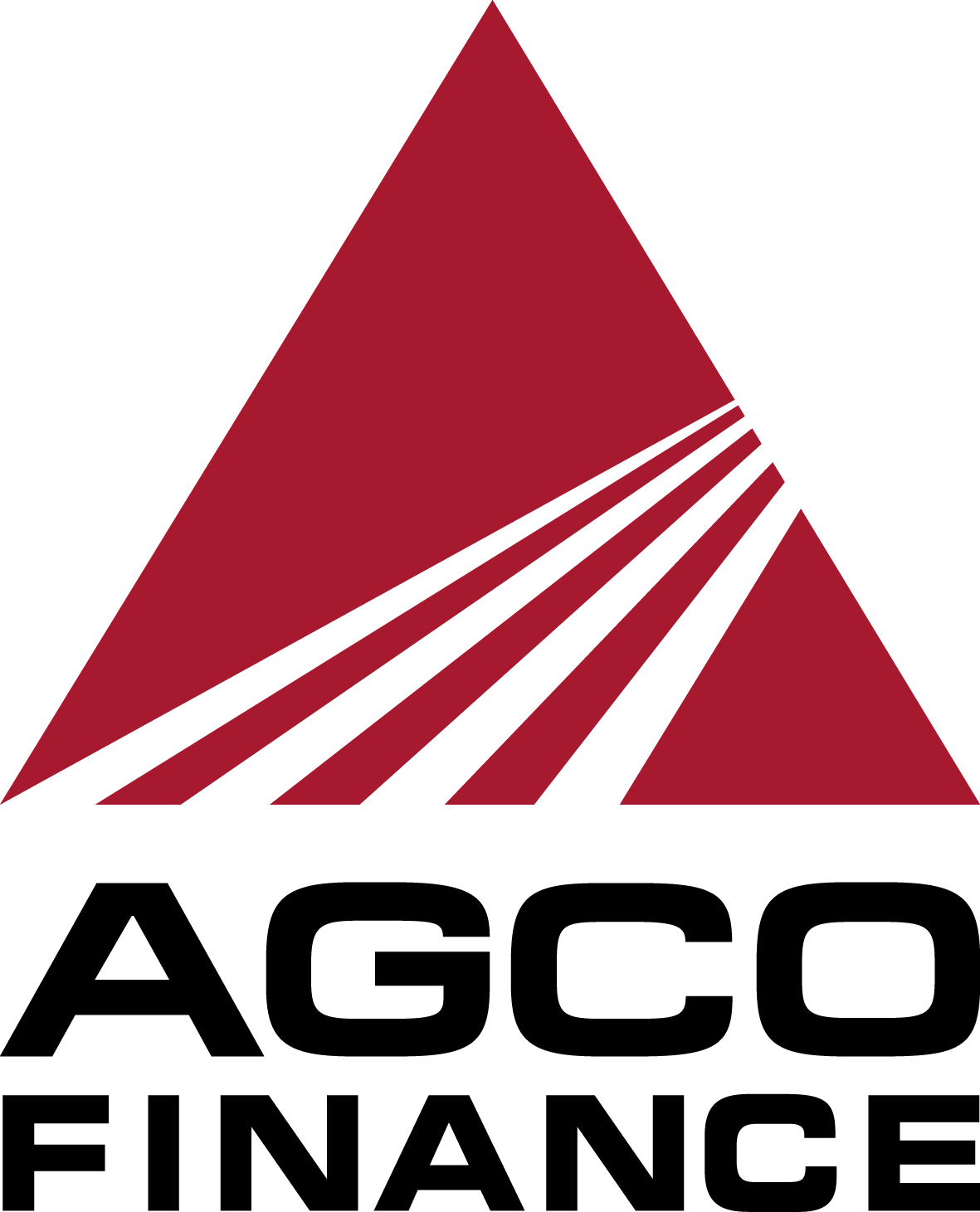 Non-binding quote of AGCO Finance exclusively addressed to entrepreneurs in Germany. The offer is in particular subject to a credit check.
* AGCO Finance is a trade name under which De Lage Landen International B.V. - German branch provides financial services.