Monosem NX
64.800 €
Price incl. VAT 20 %
64.800 €
Further information
Machinetyp (Condition):
Second-hand machine
Details
Zustand: Gebraucht - Sehr gut
chassis: trailed
grain-transportation: Tire
sower-part: disk
Semoir monosem NX ÉLECTRIQUE
ANNÉE 2020
A semer 700hectares
Micro électrique
Enfouissent d'engrais
Chasse débit rotatif
Roue pro
Roue de fermeture réglable
Bac semence 70l
Traceur latéraux
Boîtier touch 1200
Pulvérisateur pour 8 rang avec pompe électrique
Incorporateur
Cuve eau claire
550l
Entraînement pdf
Machine en dépôt vente - contacter le commercial au 0678127271
Financing provided through AGCO Finance*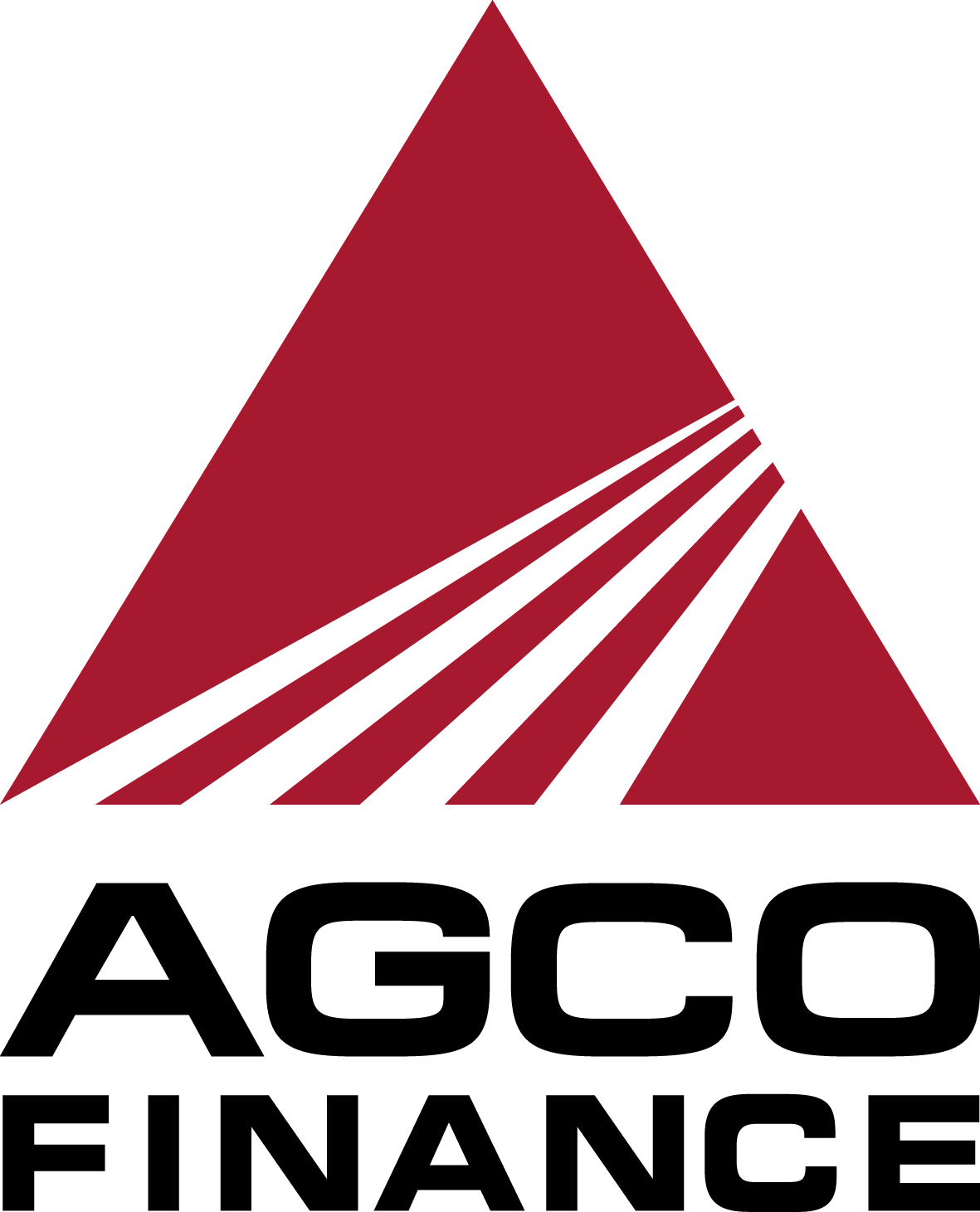 Non-binding quote of AGCO Finance exclusively addressed to entrepreneurs in Germany. The offer is in particular subject to a credit check.
* AGCO Finance is a trade name under which De Lage Landen International B.V. - German branch provides financial services.
Contact Information
Euro Agrar S.à.r.l
9, rue Jean Mermoz
68127 Sainte Croix en Plaine
France
Contact vendor